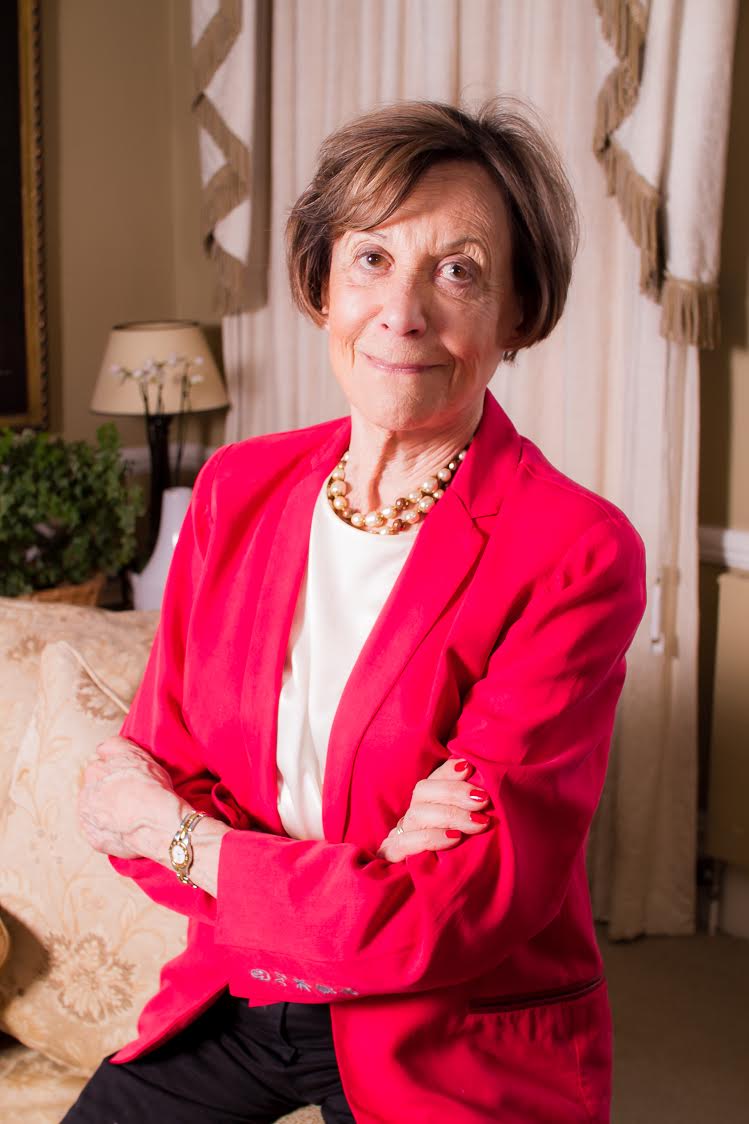 Anne de Courcy is a well-known writer, journalist and book reviewer. In the 1970s she was Woman's Editor on the London Evening News until its demise in 1980, when she joined the Evening Standard as a columnist and feature-writer. In 1982 she joined the Daily Mail as a feature writer, with a special interest in historical subjects, leaving in 2003 to concentrate on books, on which she has talked widely both here and in the United States.
A critically-acclaimed and best-selling author, she believes that as well as telling the story of its subject's life, a biography should depict the social history of the period, since so much of action and behaviour is governed not simply by obvious financial, social and physical conditions but also by underlying, often unspoken, contemporary attitudes, assumptions, standards and moral codes.
Anne is the Chairman of the Biographers' Club; and a past judge of their annual Prize. Her recent biographies, all of which have been serialised, include THE VICEROY'S DAUGHTERS, DIANA MOSLEY and DEBS AT WAR and SNOWDON; THE BIOGRAPHY, written with the agreement and co-operation of the Earl of Snowdon. Based on Anne's book, a Channel 4 documentary "Snowdon and Margaret: Inside a Royal Marriage", was broadcast on Wednesday 25th June 2008 at 9pm.
THE FISHING FLEET: HUSBAND-HUNTING IN THE RAJ, was published in July 2012. Her most recent book, MARGOT AT WAR: LOVE AND BETRAYAL IN DOWNING STREET, 1912-1916, published in November 2014, was shortlisted for the Paddy Power Political Book of the Year award.
Anne was a judge for the recent Biography section of the Costa Award in 2013, and is also one of the judges on the final selection panel judging the best of all the genres.
Documentaries